Valentine's day is around the corner and professional dance classes are the perfect Valentine's Day Gift for your love. Valentine's day is full of expectations: surprising date night, candlelight dinners, chocolates, and a bunch of red roses.
Let's make a break with this tradition. Say bye to decorative cards and a bunch of flowers. The perfect gift for your loving partner this Valentine's Day is dance lessons.
A dance class is a new way for you and your significant other to spend time together, showing how much you care and value your relationship. At the same time, dance classes help participants meet their goals, whether that's to be graceful, get aerobic exercise, or overcome shyness about dancing.
Full of Romance
Dancing is romantic. You and your dance partner will waltz around the dance floor in each other's arms and you will feel the world consists of just the two of you for a few moments. Even more than the dancing class itself, the gift of ballroom-style dancing is awesome. In all the things, everybody wants to be special enough to take up a little of your time. Show that and you have won their heart forever.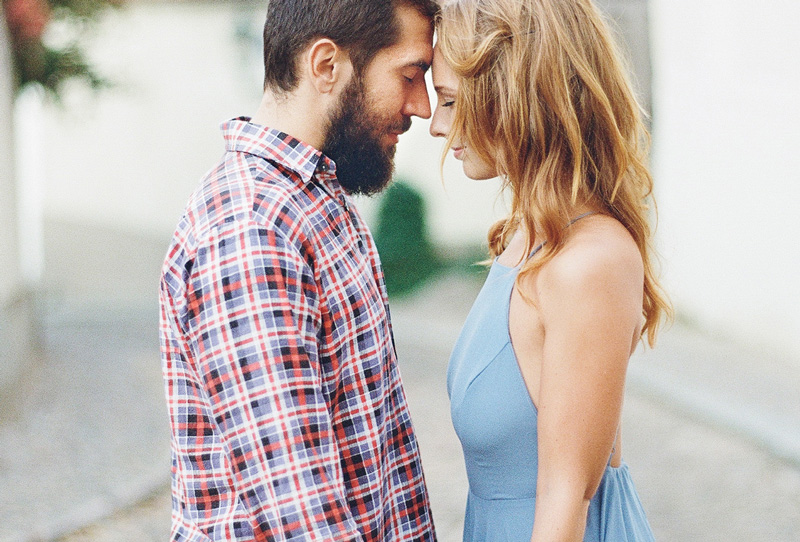 Promotes Healthy Bonding
Couples who dance together have a strong and unique bond. One person must play the role of a follower and allow the other partner to lead to dance well. Each dance partner must know what the other partner is going to do next, and maintaining eye contact is important to ensure the right dance steps. All these things ensure a solid bonding.
Improves Your Health
Yes, chocolates are yummy. But they aren't good for your health. Learning to dance is, however, not only physically. Dancing boosts your mood and promotes happiness by releasing endorphins. Music also acts as a great mood enhancer. Dancing also burns your extra calories and strengthens muscles while you are at it.
Dancing is a superb way to connect with your someone special on a more intimate level. You are dancing to your favorite music and holding each other tight. What could be a more romantic thing than that?
If you know someone who is going to marry soon, Sydney Wedding Dance Lessons can help them in their first dance performance and make moments special.
Choose Easy to Follow Wedding Dance Lessons
Learning to dance with your someone special is a fun and romantic way to spend time together. The benefits of joining wedding dance classes and learning to dance extend beyond your wedding as you will be able to dance together for the rest of your lives. Contact us today to know more about our easy-to-learn wedding dance lessons.