Your first dance on your big day will be one of the most memorable moments in your life. It is important like other wedding preparations, you start planning and rehearsing your first dance in advance. You want to make sure you practice your dance steps and when the big day arrives, you nail it but also enjoy every second of such a special moment.
Wedding dance forms for the bride and groom's first dance include waltz, foxtrot and slow dancing moves but in recent years many more dance styles have become popular. Some couples pick a romantic song, others choose energetic song or a mash up starting slow and romantic then breaking into a fast dance or freestyle.
Waltz Dance
One of the most popular wedding dance styles, the Waltz dance is a superb choice for a wedding first dance. Waltz dance is a 3/4 time rhythm, which differentiates it from other four beat rhythms. Waltz dance is a smooth style dance that moves around the floor in a counter clockwise direction. An additional rhythm called the Hesitation is used in a combination with three or six count patterns in the Waltz dance.
Slow Dance Style
The slow dance is a popular wedding dance style of music and dancing. The slow dance is also a great choice for wedding first dance since they are slow and romantic. There is a music which does not fit into any of the ballroom slow dances: waltz, foxtrot and rumba. These songs are slower than the tempos for the ballroom dance styles.
Foxtrot Dance
The Foxtrot dance is a super smooth dance style that moves around the dance floor to four beat rhythm with a combination of six or eight beat patterns. The classic Foxtrot dance style is perfect for a larger dance floor and a smooth medium tempo music particularly for big band style music.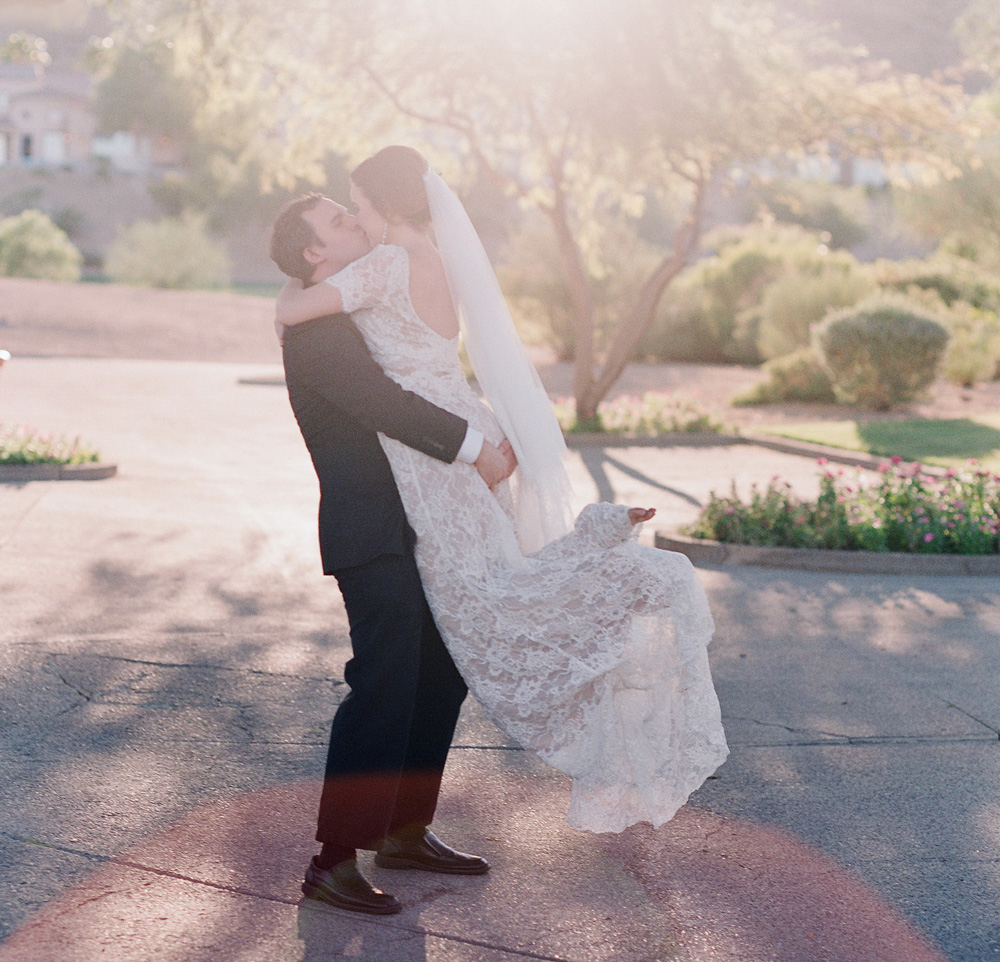 Your wedding dance lessons doesn't have to be limited to just your wedding dance. Couple dance is a skill you will be able to use for the rest of your life on different occasions. You can use it as a night out, or date night in with candle light and no shoes! You can also show off your dance moves at your office party or other events! You can even dance as a way to exercise together.
Join Wedding Dance Classes in Sydney to know how each dance style is used, what kind of music the dance is usually performed, and what settings is the dance style appropriate for.
Choose Professional Wedding Dance Classes in Sydney
While there are countless dancing styles to choose from for your special day, whatever the dance style you pick, make sure you choose a dance that suits your personality as a couple. Shine on the dance floor on your special day with our wedding dance lessons. Contact us today to know more about our wedding dance classes.