CALL US
You can call us at anytime for any questions you might ahve, we are here ready to help you out.
1300 724 442
SEND US AN EMAIL
You can send us an email for more information or to make a booking with us. Any questions you would lie us to answer just write an email and we will get back to you.
admin@weddingdancelesson.com.au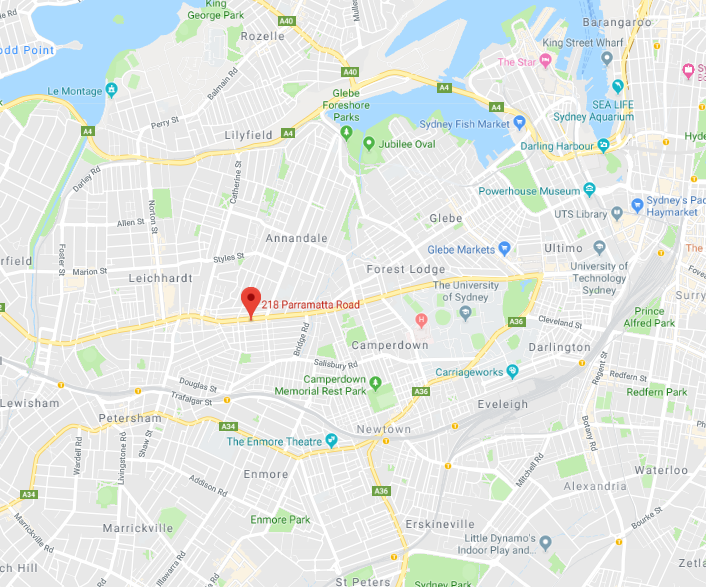 ADDRESS
The address for our Wedding Dance Lessons are at:
218 Parramatta Rd Stanmore.
Only 5 minute drive from the City