Wedding DANCE LESSONS
your first bridal dance as husband and wife
Bridal Dance Classes
Congratulations on your engagement!
We understand this is an important and special moment in your life.
In these Wedding Dance Lessons we can go over your choice of music and editing, type of dance style you like to do, the style of choreography you are after: like romantic, elegant, energetic, passionate, slow, fast or funny.
We can also let you know the typical mistakes that happen in a Wedding Dance so you can avoid these and not look like a complete beginner dancer on the dance floor.
Regardless of your experience in dancing we can make you look like you know what you are doing for your Wedding Dance.
If you feel that we can help you and you would like to continue, then we can arrange the package of lessons suited for you to start your tailored choreography for your wedding dance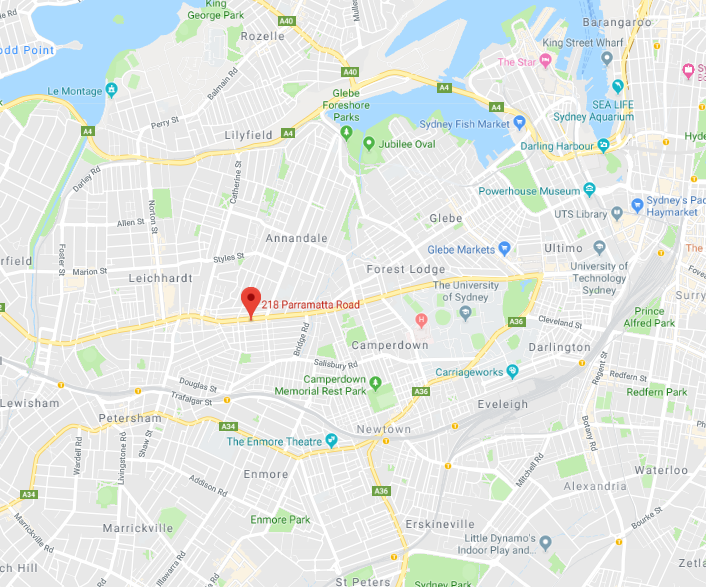 Getting ready for your first wedding dance
You can choose any dance style you like and we can help you out with creating  a personalized routine for you.
We can also give you some suggestions and some ideas based on what specific experience you are after. 
From something completely traditional like the Waltz or something a bit more outgoing like Salsa Dancing. Even a mixture of both if you like.
Our classes are conducted in a proper dance studio setup with mirrors for you to see your progress at a location only 5 minutes drive from the City.
We are at: 218 Parramatta Rd. Stanmore.
Whichever skill level you have we can hep you to look great on the dance floor with a few fancy moves that are easy to learn and that will definetly get the crowd amazed with your dance routine.
Our Instructors have more than 20 years of experience teaching dancing here in Sydney and preparing Wedding Dance Lessons for many couples every year. They are part of the Suave Dance School.
Wedding DANCE LESSON Packages
Silver Package
If you were after
something very simple
and you are both quick learners,
then we always suggest a minimum
of 10 Private Lessons.
Gold Package
Most couples
have around 15 lessons.
Less than this makes you look
less confident and not too good of a dancer
in front of everyone.
Platinum Package
For more complicated
and elaborate dances,
we usually recommend from 20 lessons upwards
depending on how good you want it to look.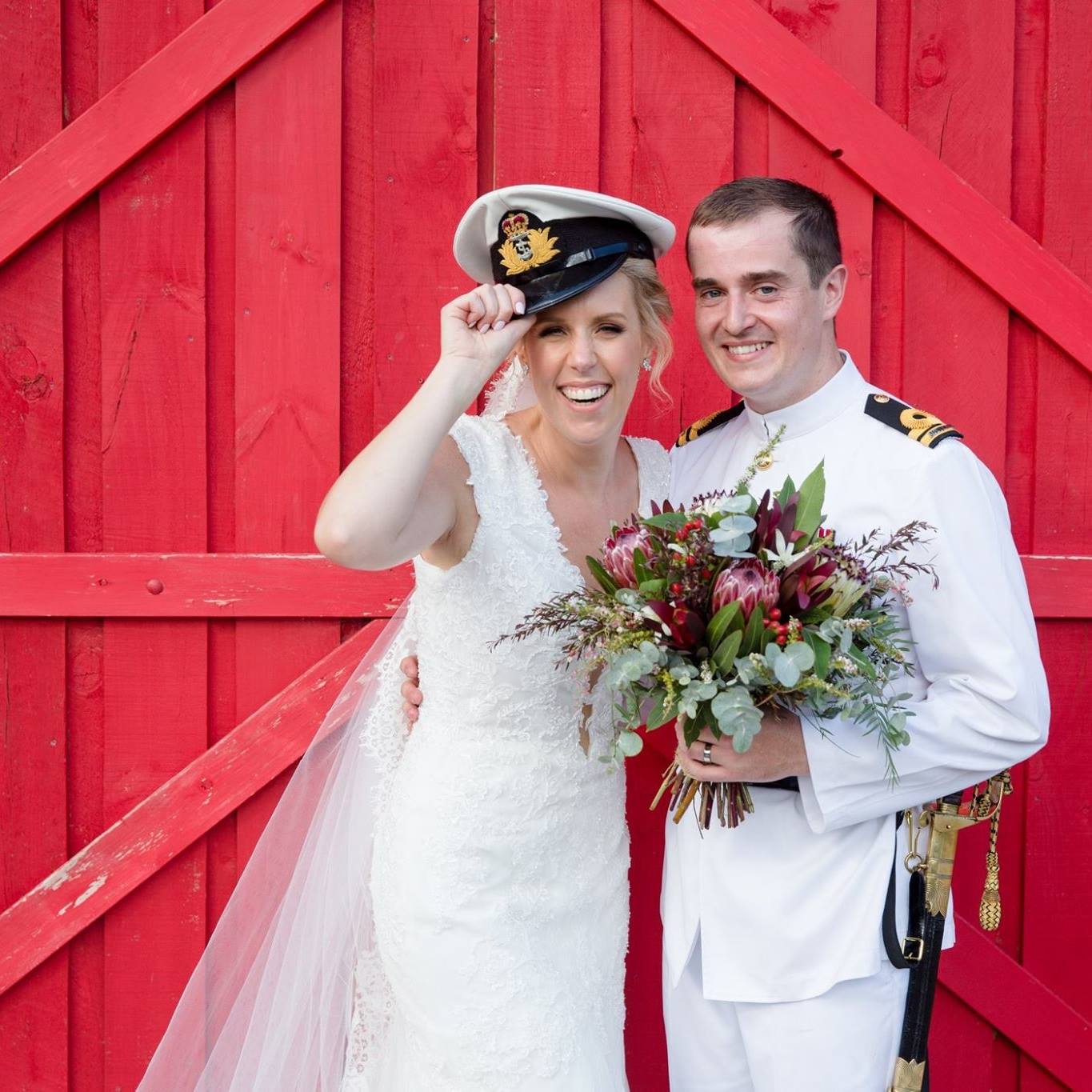 "Thanks to the awesome and talented Fernando who made our wedding day magical! Everyone loved our dance and you can tell by the immensely toothy smile I had a ball too! Went by too quickly!!!!!"
Ingrid & Morgan.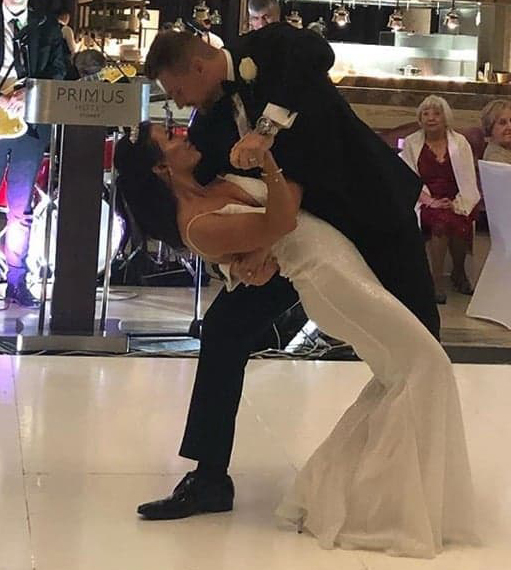 Mitch & Jacqueline from practicing at the dance studio to dancing at their Wedding night.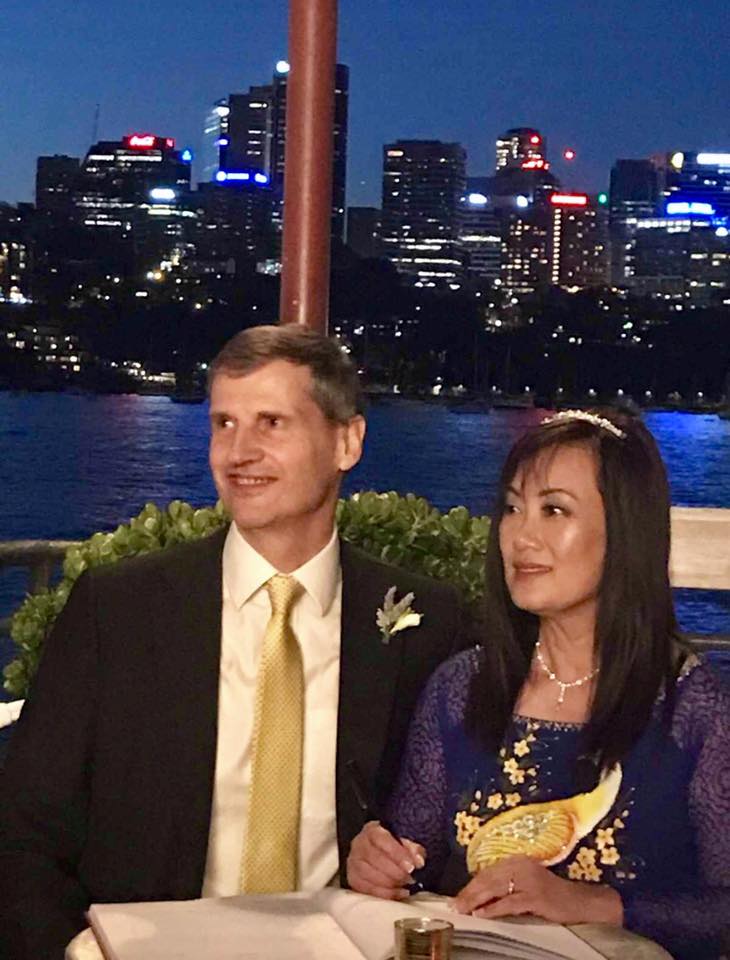 "Thought you would like to know that the wedding went well. We got many compliments that the wedding dance was one of the best and it was the most moving part of the whole event. We did add a long kiss at the end of the last dip and get a roaring applause at the end. Anyway it is stored permanently in our memory and form a very special part of our wedding. I want to thank you for everything that you have done for us"
Trinh & Guy
Here is a few tips to consider before you wneture inot your first Wedding Dance. CLICK HERE!
It's Going to be Perfect!
Call us on 1300 724 442
Send us and Email at: admin@weddingdancelesson.com.au